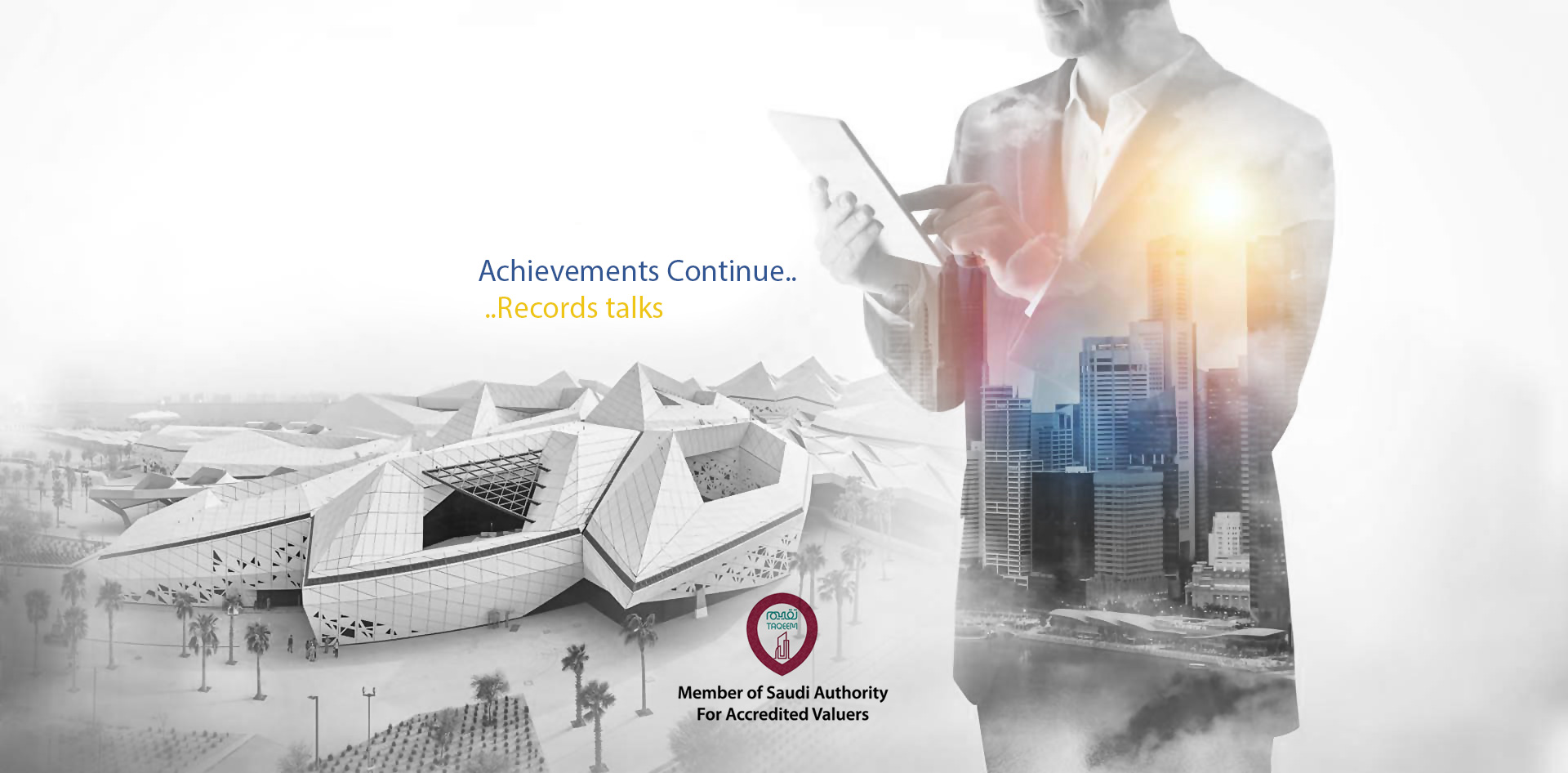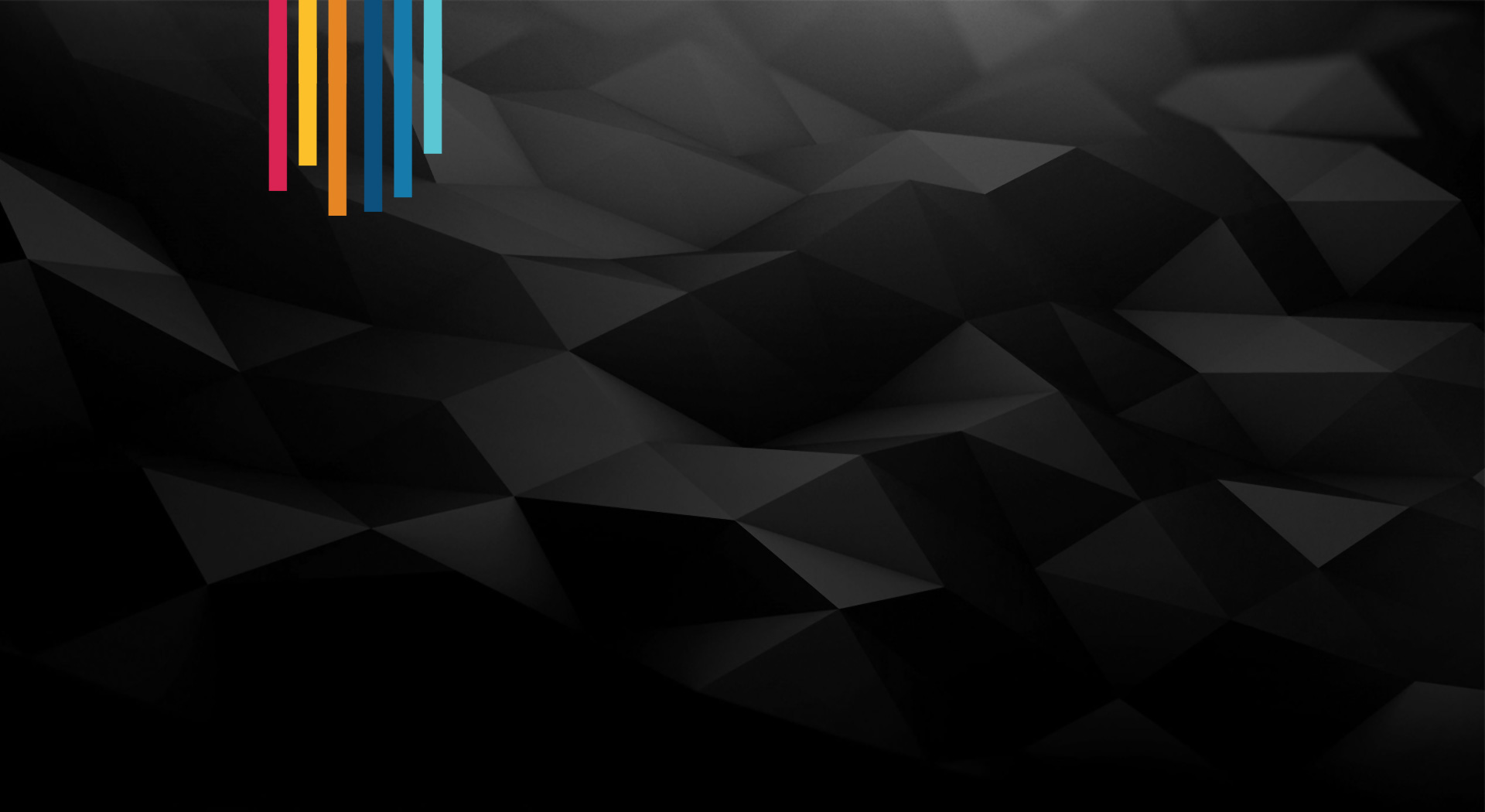 Osos Real Estate Valuation Co. was established in Abha City, Saudi Arabia, as the first certified professional company and member of the Saudi Authority for Accredited Values in Southern Region with a professional license issued by the Ministry of Commerce and Investment No. 813/18/323 and the date of 07/08/1439H and seeks to reach its comprehensive services To all regions of the Kingdom of Saudi Arabia and the GCC and Arab countries through a selection of counselors in many financial and administrative disciplines and economic studies to be the leading company in the field of Real Estate Valuation.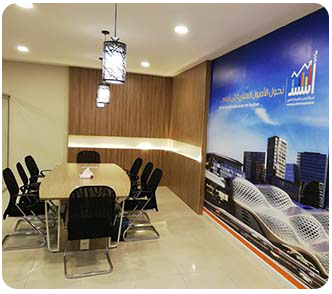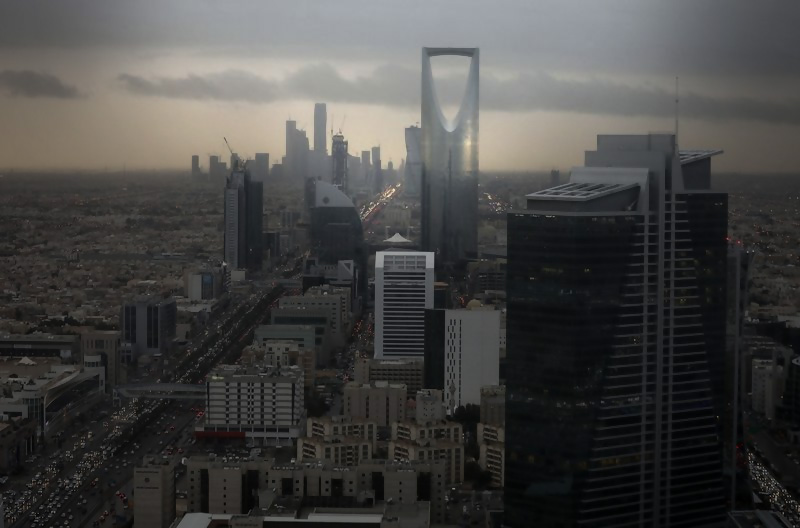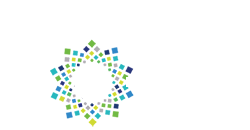 Our Vision, Mission & Goals
Vision

Leading the assessment of real estate in the Kingdom of Saudi Arabia and the GCC countries by the highest international standards in line with the vision of the Kingdom 2020, 2030.
Mission

Valuating real estate according to the most accurate standards and achieve fair value in the market through market studies, indicators of change and future expectations
Goals

- Develop the profession of real estate valuation in the Kingdom of Saudi Arabia and the GCC countries in accordance with international standards adopted.

- Raise the level of efficiency of employees in the company and those interested in the field of real estate valuation outside the network.

- Increase transparency in the real estate market by valuing real estate and assets and achieving a fair value of residential properties.